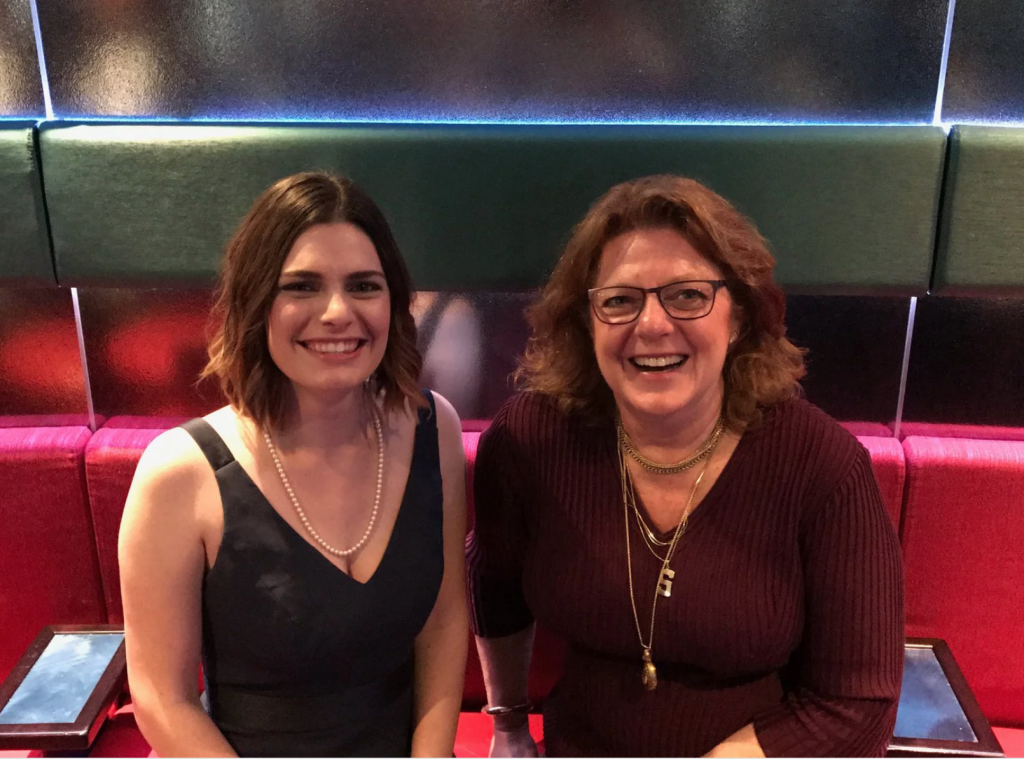 As a family operated business, we work with each couple to achieve their perfect day. As owners, we are personally involved in every event – we will get to know you just as you will get to know us.
We built 15 Acres on a large piece of land and dedicated 15 acres to the preservation of songbirds and named it to honor the birds. We care for them by planting trees, setting up feeders, and providing habitats. If you stop and listen, you will hear the songbirds singing all day long; a wonderful addition to your wedding.
Our venue was designed with you in mind. It is why 15 Acres carries an open concept to adjust to any theme or style you choose. Let us help you design your picture-perfect wedding.
Because it is important to us, we are involved in the community and support first responders and the military. We have made 15 Acres available to charities and community fundraisers because every celebration deserves the best.
Come see what makes 15 Acres the venue for you!