The 8 Questions you Should Ask a Venue BEFORE Booking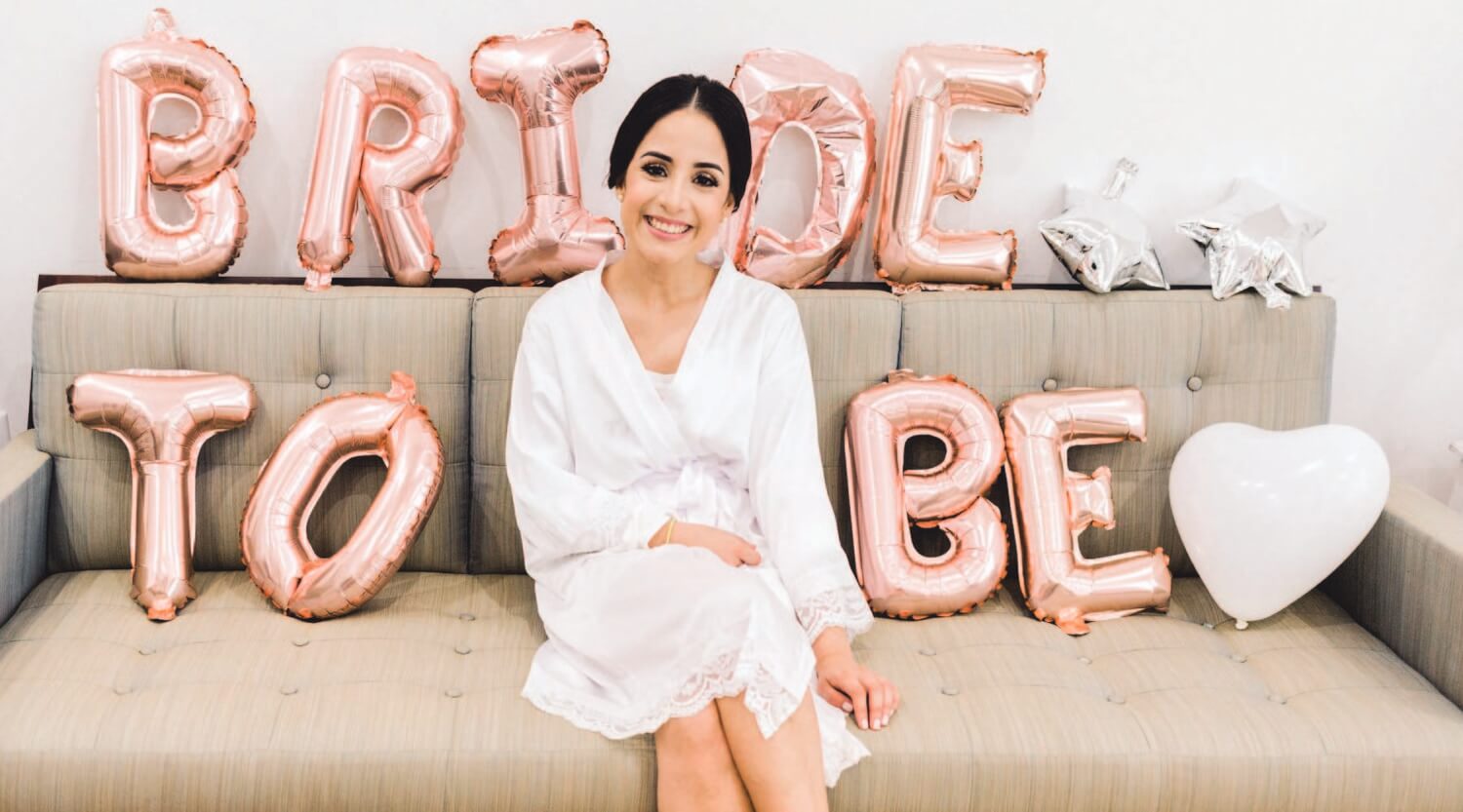 Once you've narrowed down your potential wedding venue favorites, it's important to actually visit the properties and see them with your own eyes. When you tour, you should ask detailed, in-depth questions, meet with the staff and ensure it's the right space for your celebration. Because choosing your venue is probably one of the biggest decision you'll make during your planning, we have created a list of 8 major questions you should ask before booking to help you make your final choice.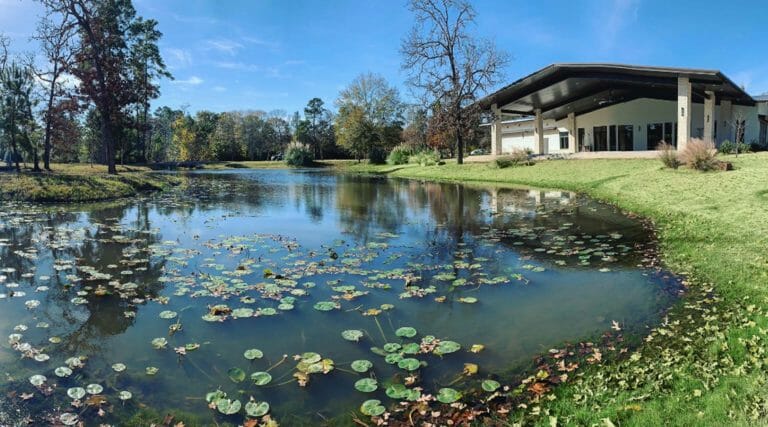 1) I want an outdoor ceremony but I am afraid of unpredictable weather. What are my options?
WHAT 15 ACRES HAS TO SAY: "We understand that Houston has very unpredictable weather and this is why we offer different ceremony areas. A large covered patio would be the perfect spot to still have a beautiful backdrop that overlooks the pond and its green surroundings or an indoor ceremony at our spacious reception hall adorned with elegant chandeliers and floor to ceiling windows!"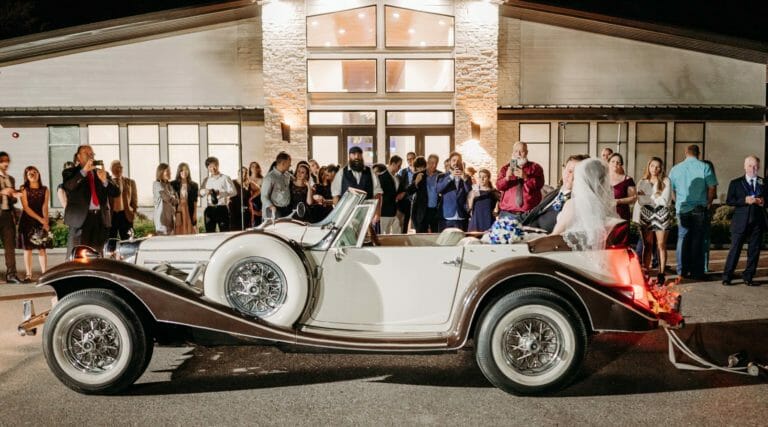 2) Do you offer any venue accommodations?
WHAT 15 ACRES HAS TO SAY: "Absolutely! We have arranged special rates at a number of hotels nearby with the closest being 10 minutes away from 15 Acres with shuttle services. We would be happy to provide you with their information so your guests can have a safe and restful night after a fun night of dancing and celebrating with you!"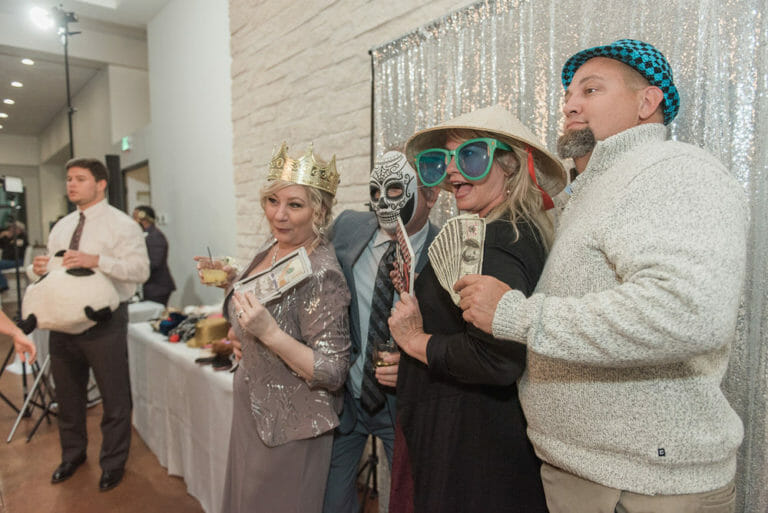 3) What is the venue/package cost INCLUDING gratuity & extra fees?
WHAT 15 ACRES HAS TO SAY: "It is always a good idea to ask for a copy of  the contract before signing it. Make sure you read all small print and pay attention to the costs that are not included when the venue pricing is being presented to you. At 15 Acres, we make everything extremely simple and stress-free! All additional fees are built in our package and we explain this in detail to you during your tour so that there are no surprises at the time you sign the contract."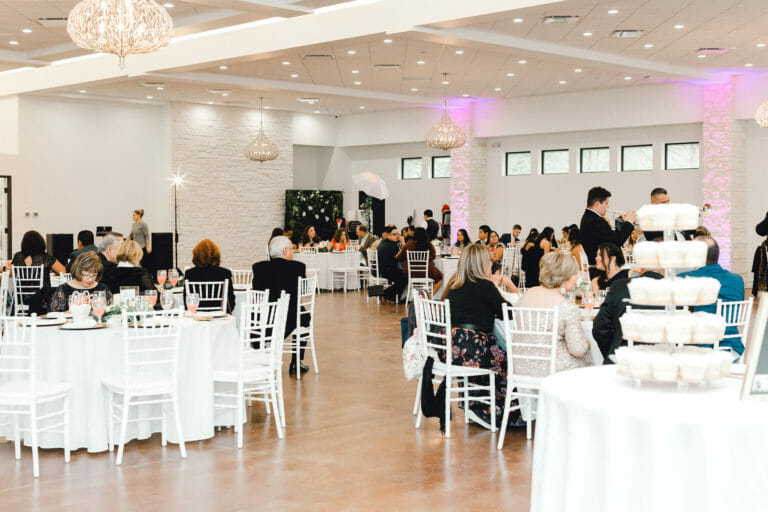 4) Can we bring our own vendors?
WHAT 15 ACRES HAS TO SAY: "Yes! We offer from all-inclusive packages to bring your own vendors. As a matter of fact, we love being able to work with everyone and enjoy seeing every dream come true that we also offer customized packages. You tell us what to include and we will come up with the best package that fits your budget, style & personality! Let us help you plan a day you will always remember."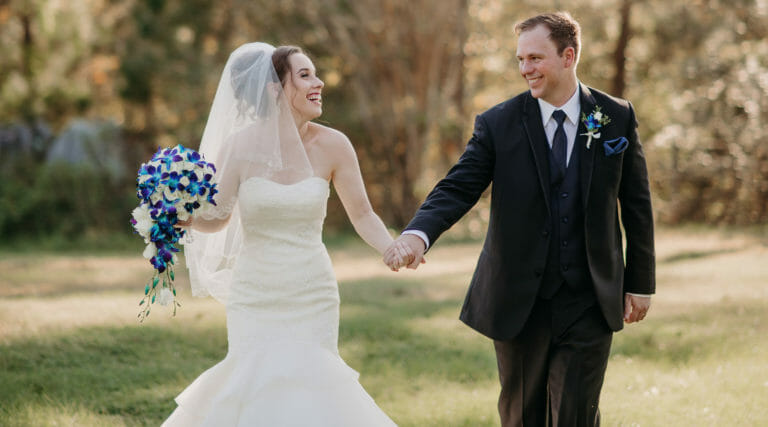 5) How many weddings do you have per day?
WHAT 15 ACRES HAS TO SAY: "Just one. All of the 15 Acres staff wants you to feel special and that is why we focus on one wedding per day. We will make sure every detail is taken care of so you that the only thing you have to worry about is to enjoy the night with your loves ones and have a wonderful time."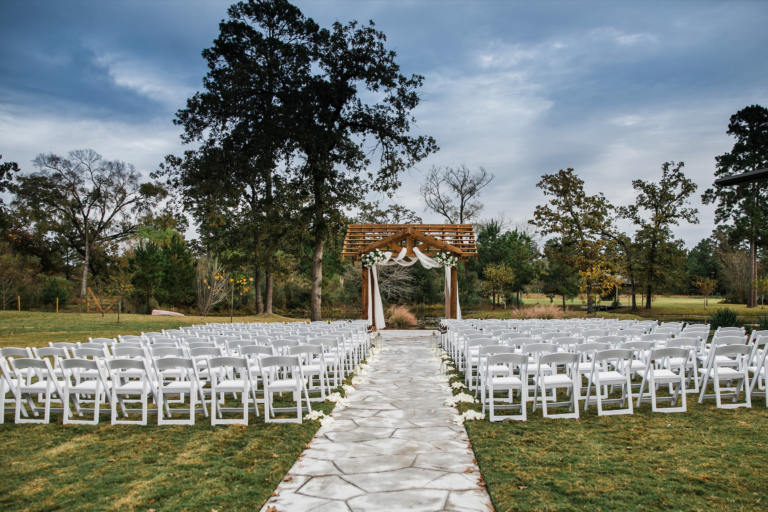 WHAT 15 ACRES HAS TO SAY: "We have never flooded. In addition, the property offers paved parking lots and covered walkways for everyone to be safe and dry."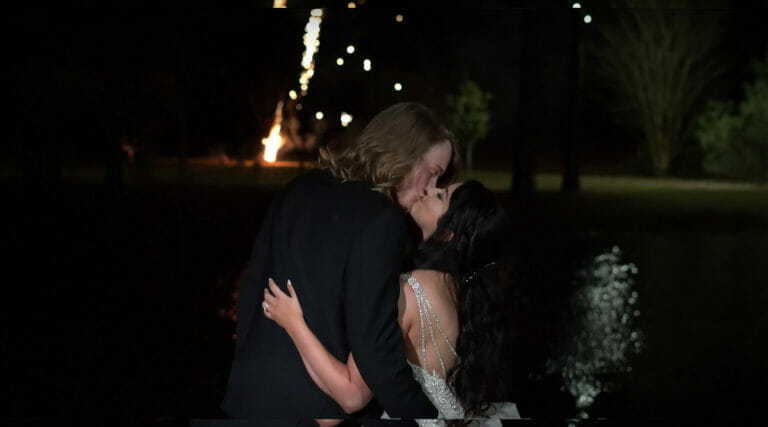 7) Do you accept sparklers and fireworks?
WHAT 15 ACRES HAS TO SAY: "Of course we do! Sparklers and fireworks are a great way to end the night and we absolutely love them! We even offer the option to getaway on our 1936 Mercedes Benz Roadster so if you have any other ideas in which you want to end your special night, don't be afraid to ask!"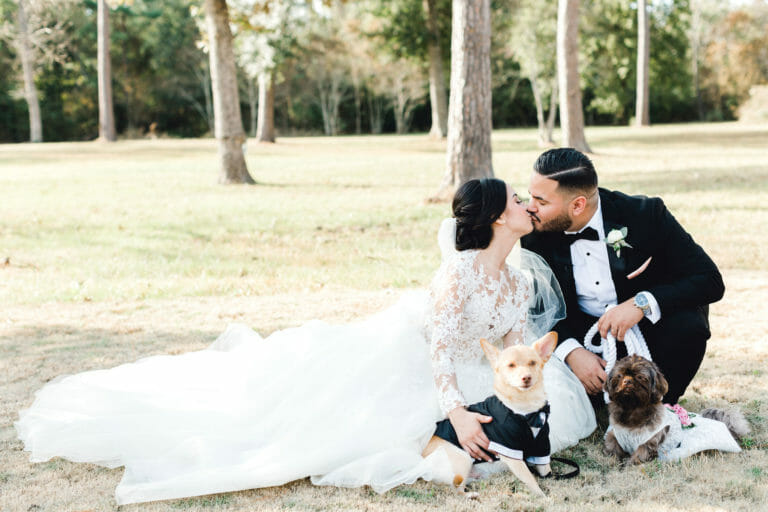 8) Is your venue pet-friendly?
WHAT 15 ACRES HAS TO SAY: "Your wedding is supposed to be one of the happiest days of your life. Celebrating love with your friends and family obviously includes your fur babies! All we ask for is to let us know before booking and for your pet to be on-leash under the care of a dedicated minder."
Have more questions for us? Please call or text us at 281-703-9091